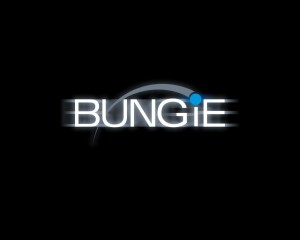 So, as of this moment of writing I am sat playing the Halo Reach Beta, got the LSRfm.com Office Remote Control Camera on the go (it has night vision tooooo) and Portal for Mac downloading on Steam for Mac….
Oh and I am a total of 3000 words away from the end of my degree, have today presented my project of 360gaming [dot] net post the basic video phase….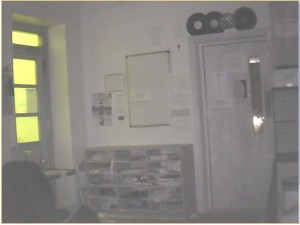 So the end is nigh for my university career…
What next?
Freelance Web Development,
Proper Job Web Development,
Freelance Events Teching,
Lighting and AV
Who knows the future is bright, but defo not Orange…. 😛